Attention parents of incoming 6th graders and below! WVU baseball will be in town on July 21st for a baseball training camp! Sign up at wvucamps.com
OG Athletic Club! Sign up today!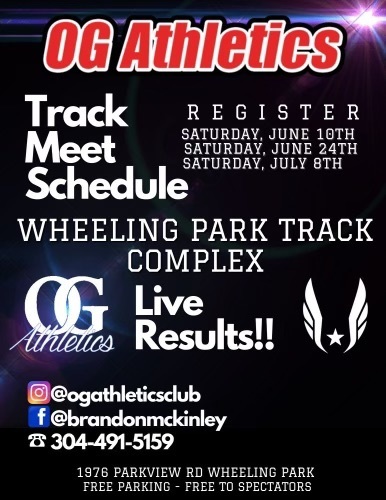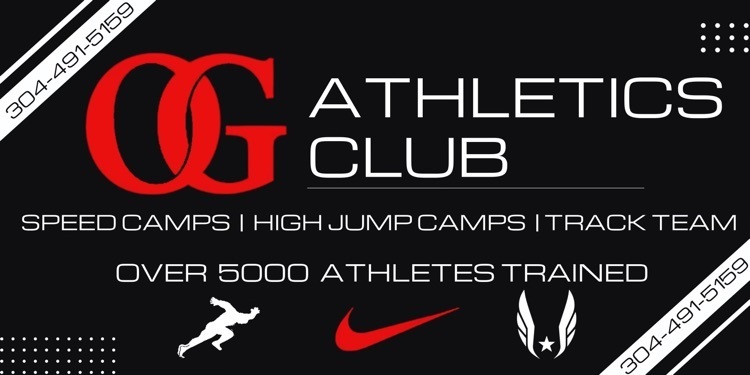 Autism Q&A Panel! Make sure to RSVP to the number below!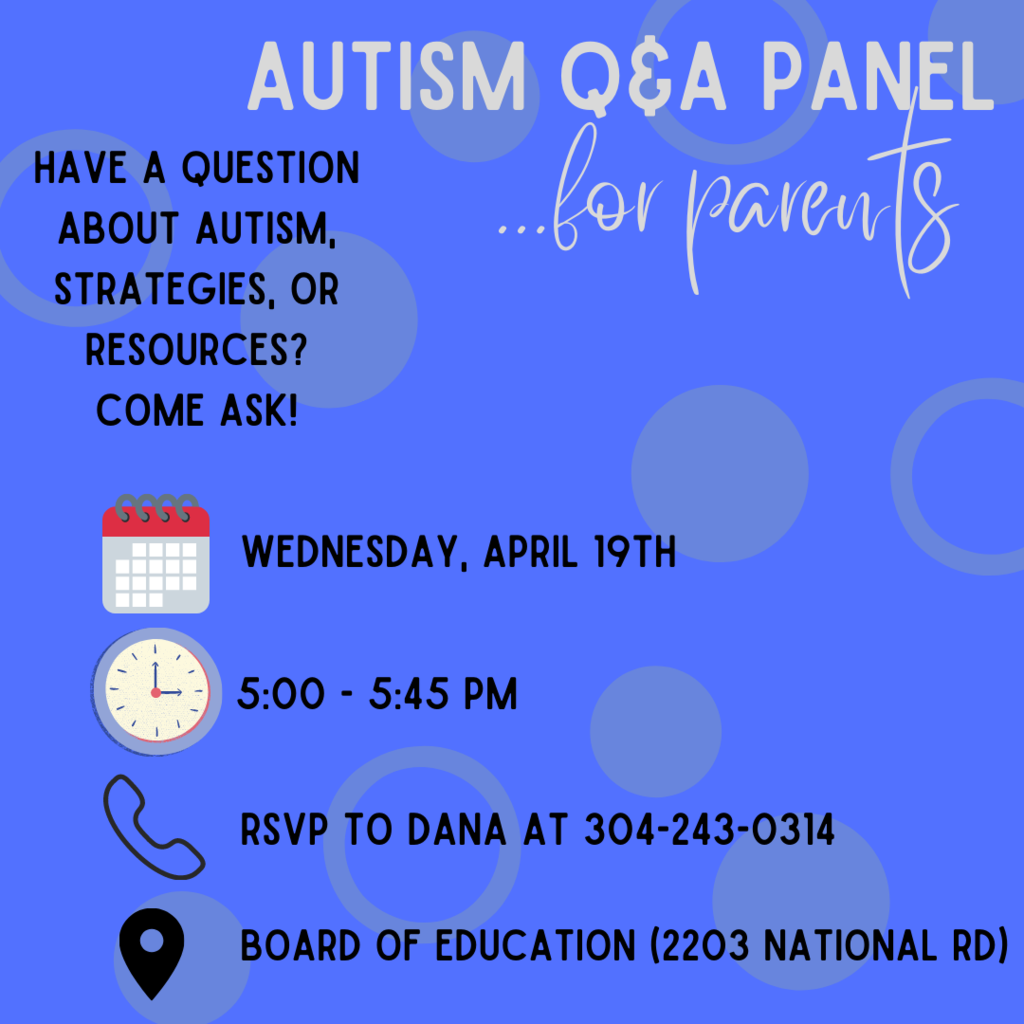 Good afternoon. All schools will be closed April 3 through April 9 for Spring Break. April 10 is a Professional Learning Day for Ohio County Schools staff members, and students do not report. Classes will resume on April 11. Thank you. #TogetherWeAchieve

Pike Cubs Baseball and Softball Registration is now open!!! Check out the details!! #TogetherWeAchieve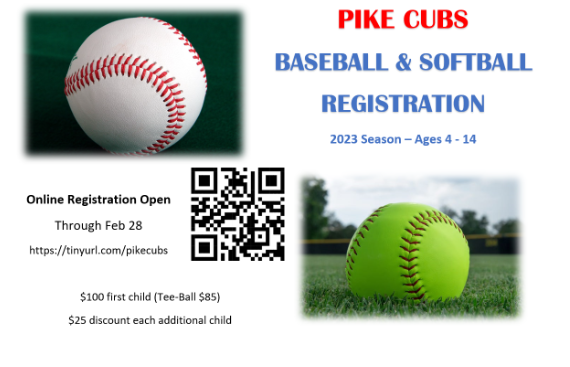 Friday was our winter pep rally and awards assembly! First up, we recognized our first place girls basketball teams! They are working hard and playing everywhere! Go see them in action! More assembly updates to come in the next few days! #WeRRRaiders #tmshoops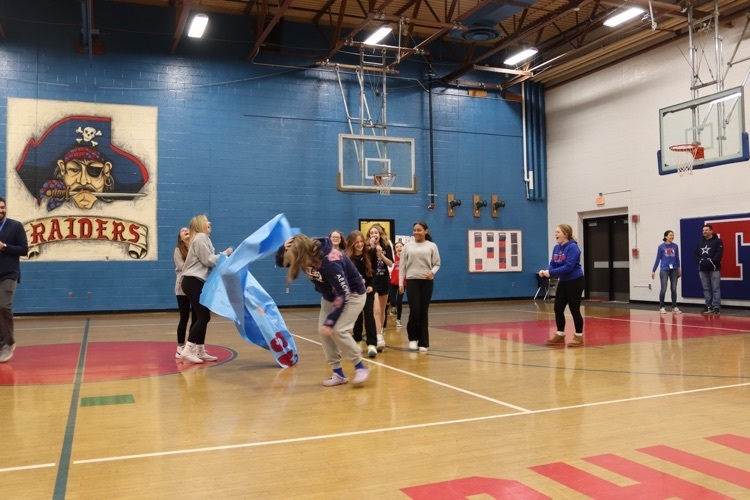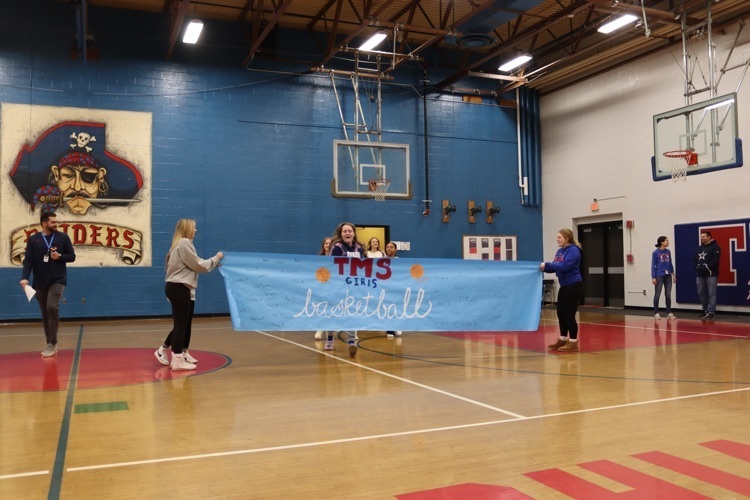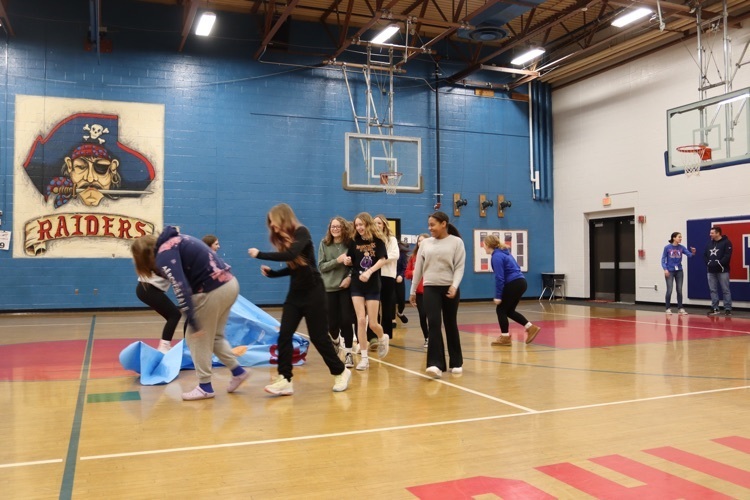 Shout out to Ms. Reeves and her students on this amazing accomplishment! The Project on Racism is a statewide essay competition held annually by YWCA of Wheeling. The essay prompt is based on a quote by Dr. Martin Luther King Jr., and students answer questions that relate to the meaning of the quote. This year's quote was, "If I cannot do great things, I can do small things in a great way." In the grades 5-8 division of the statewide competition, all top three places were won by Triadelphia Middle School 7th grade students: 1st Place - Amelia Copney 2nd Place - Brenna Tipton 3rd Place - Finn Gilbert Congratulations to you all!
TMS Band has something wonderful to celebrate! Our very own Lydia Bunce, under direction of Ms. Courtney Moore, auditioned and was selected to represent Triadelphia Middle School in the West Virginia Region 1 Honor Band. Congratulations Lydia!!!
The Royal Raiders kick off their fall plays tonight with back to back performances of "The Absolutely Insidious and Utterly Terrifying Truth About Cat Hair" and "Homework Ate My Dog". The first show begins at 7 in the TMS auditorium and admission is $5! Be sure to check out the Book Fair before and after the show! It will be open from 6-9 in Ms. Bishop's room on the 3rd floor!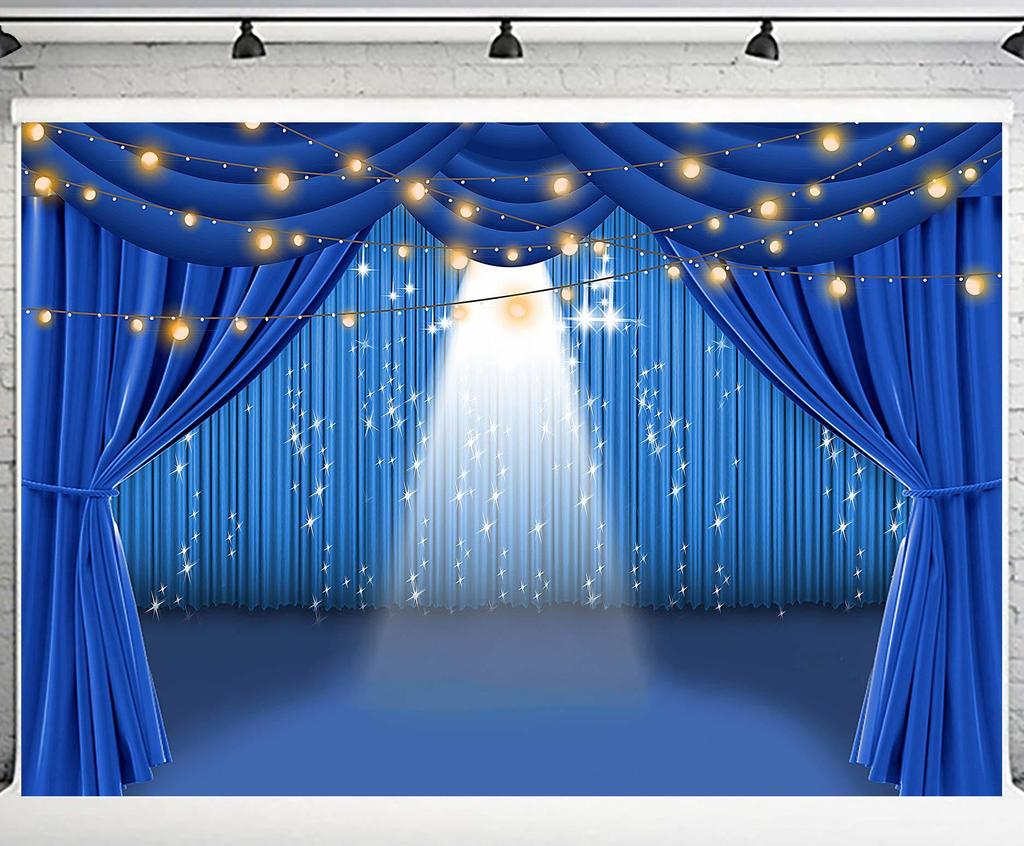 Ready to get your dance on? Sponsored by Robotics, join us in our Stranger Things themed Winter Wonderland on December 21st! Students, mark your calendars! More information coming soon! #FriendsDontLie #Eggos #Robotics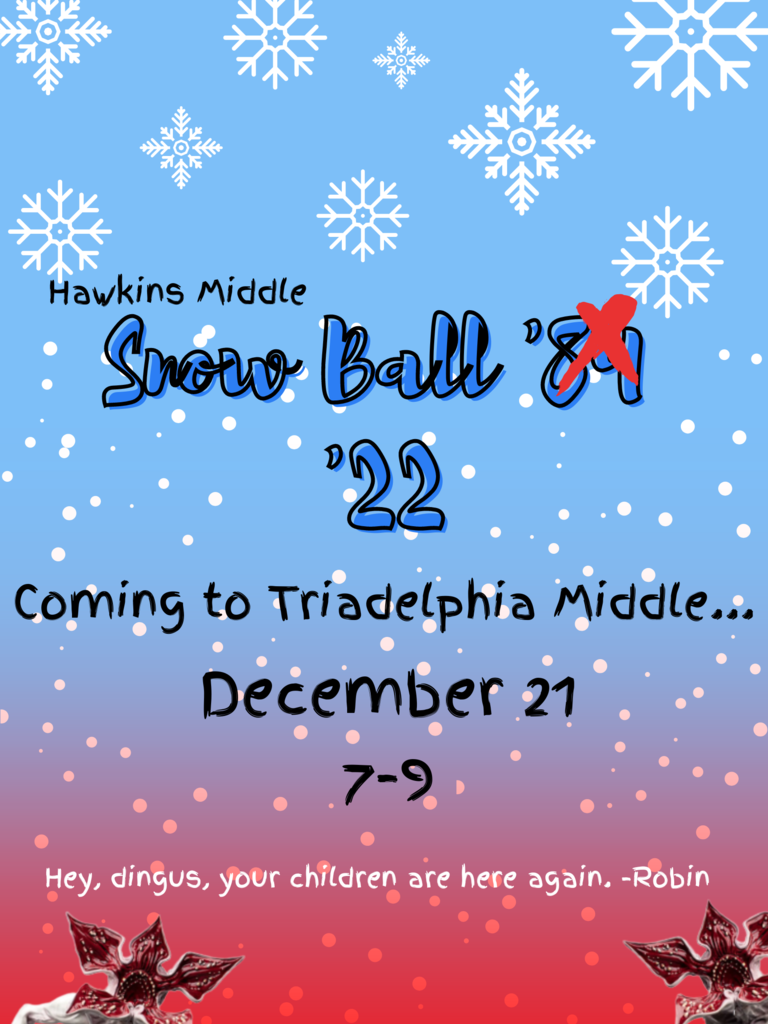 Hey all you music fans! Our hard working band, strings, and chorus students will be performing their holiday concert at the WPHS Performing Arts Center this evening at 7:00! Head on out to see our students showcase their talents. This is definitely a show you won't want to miss!
The Cricut Creators are selling these adorable glass blocks! Lights are included! They are $35 each. Email Mrs. Lowther (
rlowther@k12.wv.us
) with your order and send in cash or check (payable to TMS) in an envelope to Mrs. Lowther by December 12th. Quantities are limited. Get yours before they are gone!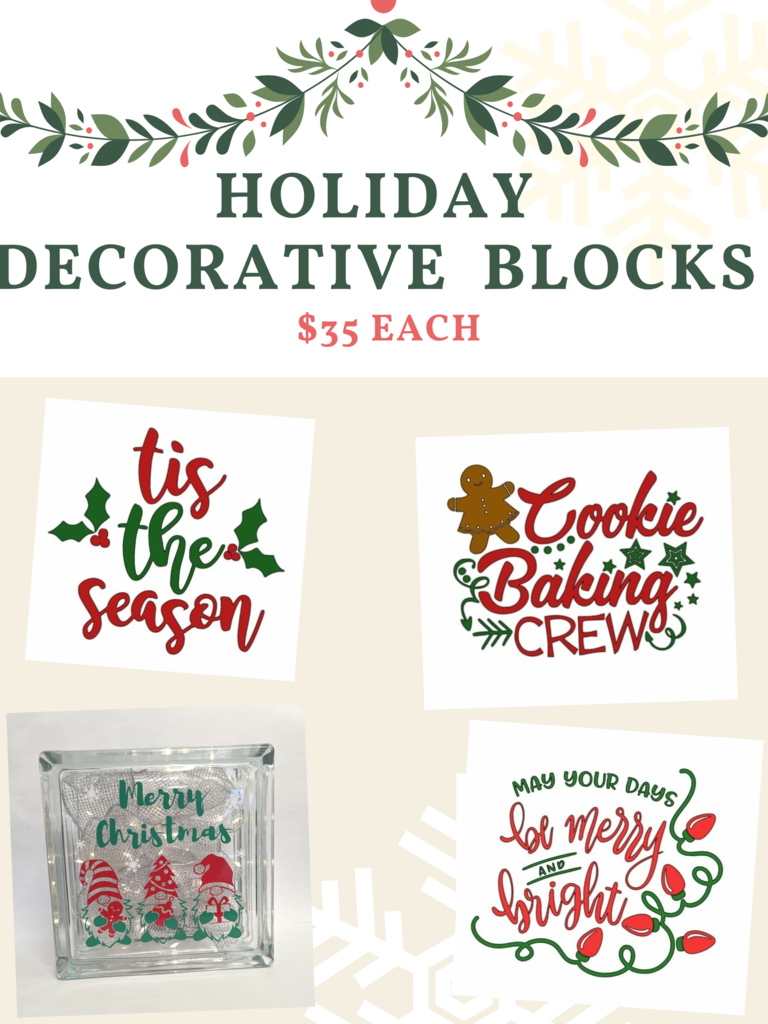 There's a great opportunity for students in grades 7-12 at the Oglebay Good Zoo!!! Check out the details!! #experienceTHEPARK #TogetherWeAchieve
PAC 8 Champs!!!! TMS 30 Brooke 14! Let's go Raiders!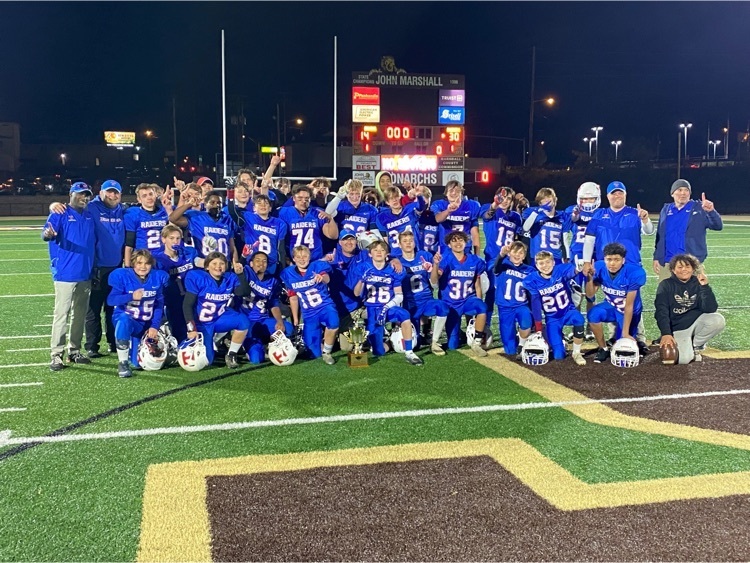 Start gathering up for the Canned Food Drive! Sponsored by our #RaidersHelpingHands #RaidersInc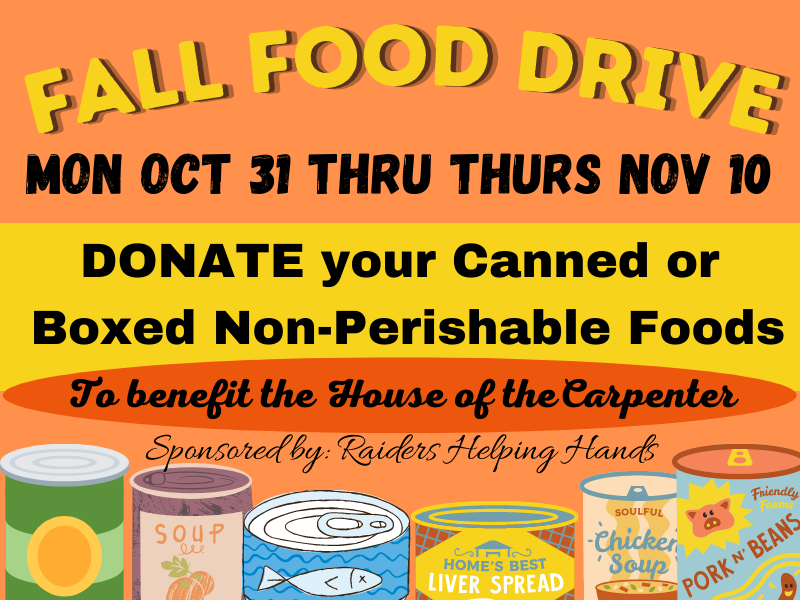 The 8th grade chorus will be performing tonight with the WPHS Patriot Choir! Be sure to come out to see the concert at the PAC starting at 6:00!
Wishing a very Happy Boss's Day to our new leaders! We are so glad to have Mr. Seals and Mr. Moffett running the show and are so very grateful for everything they have done to make TMS a fantastic learning and working environment for all of our Raiders! Have a great day!